The group
We are a modern chemical-pharmaceutical company, founded on the history and values of an Italian family owned enterprise, with ambitious plans for growth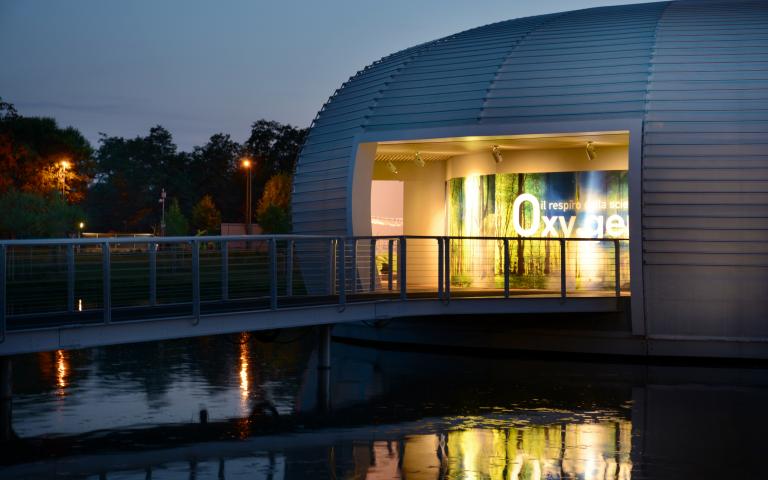 The Group
We look to the future, researching new cure and treatment solutions for specialized diseases such as Parkinson's and severe respiratory disease
Zambon's Presence in the USA
Over the past few years, we have been steadily building our presence in the US through acquisition, R&D efforts, collaborative partnerships, and relationships with top scientific leaders, policymakers and patient organizations.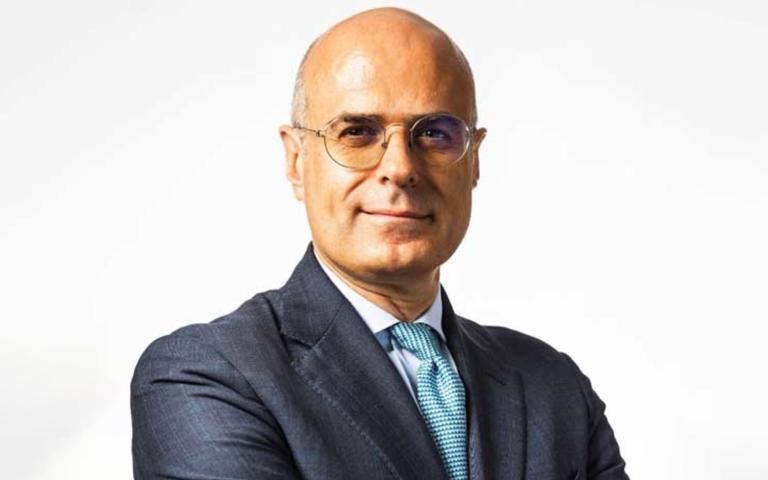 Interview with CEO & President
Our BOSTON and PROMIS programs are of utmost importance in the US and globally since BOS and NCFB are severe respiratory diseases. The unmet need is very high and urgent as there are no approved treatments currently indicated for these patients.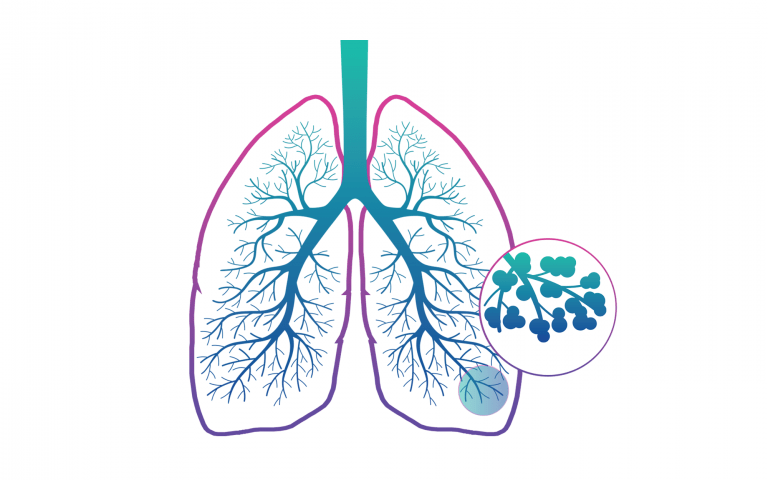 BOS
Bronchiolitis Obliterans Syndrome (BOS) is a rare and severe respiratory disease that commonly affects people following lung or allogeneic hematopoietic stem cell transplant.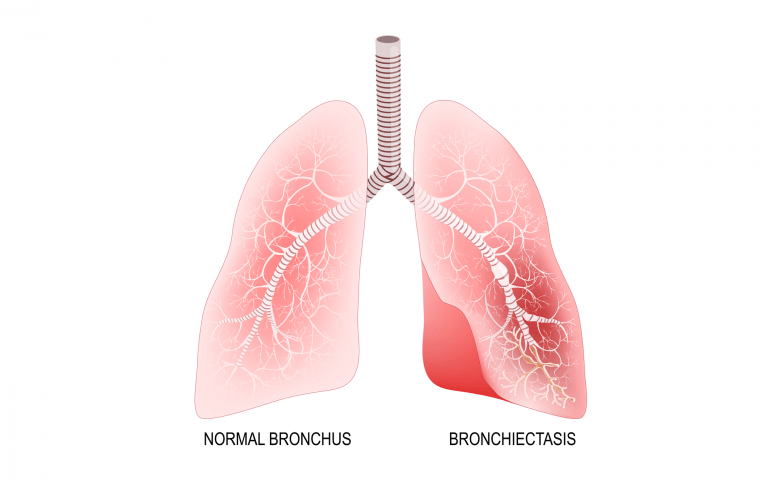 NCFB
Non-cystic Fibrosis Bronchiectasis (NCFB) is a serious respiratory disease characterized by chronic inflammation, wall thickening and dilatation of the airways.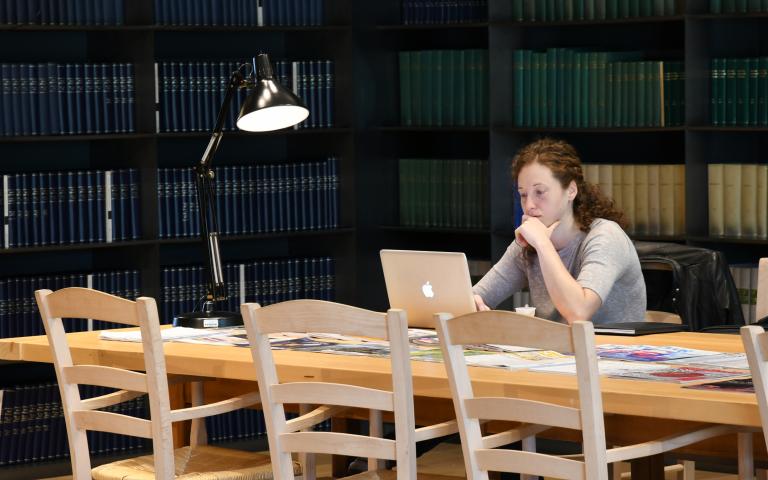 Work with us
We want people who make the difference through a make-it-happen approach based on company ethics. We recognize merits, developing talents and taking good care of our people.
Zambon USA News & Media
Key data on economic impact of BOS presented at ISHLT 2021
BOS - The Achilles Heel of Lung Transplantation
During Rare Disease Week 2021, Zambon shared the findings of a comprehensive research project involving interviews with almost 40 BOS patients, caregivers and healthcare professionals. The findings provide a unique insight into the emotional impact of a BOS diagnosis, and the reality of living with BOS and the challenges and opportunities of BOS detection, diagnosis, and care.