Zambon Sweden
Zambon Sweden is proud to be a filial of Zambon Nederland B.V and a subsidiary of Zambon S.p.A which is a modern chemical-pharmaceutical company, founded on the history and values of an Italian family owned enterprise, with ambitious plans for growth.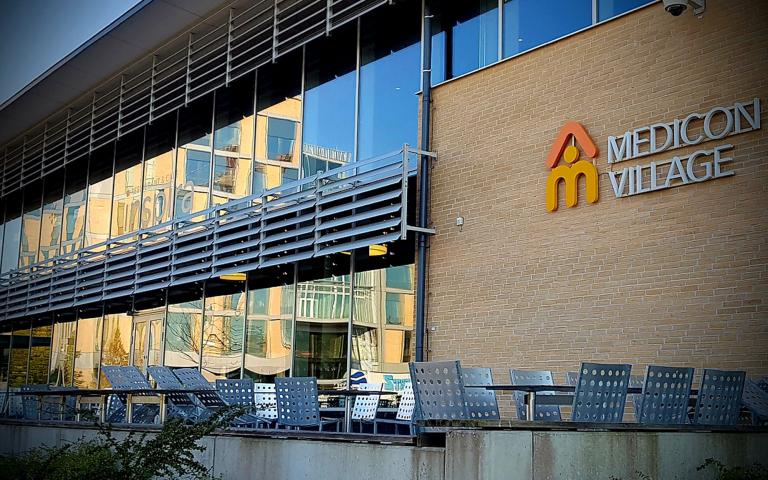 The presence of Zambon Sweden in the Nordics
Zambon Sweden is a specialist pharmaceutical company, well established in Denmark, Norway, Sweden, Iceland and Finland. 
Zambon Sweden is situated in Lund (south of Sweden) at Medicon Village,  which offers a unique growth environment for organisations in life science.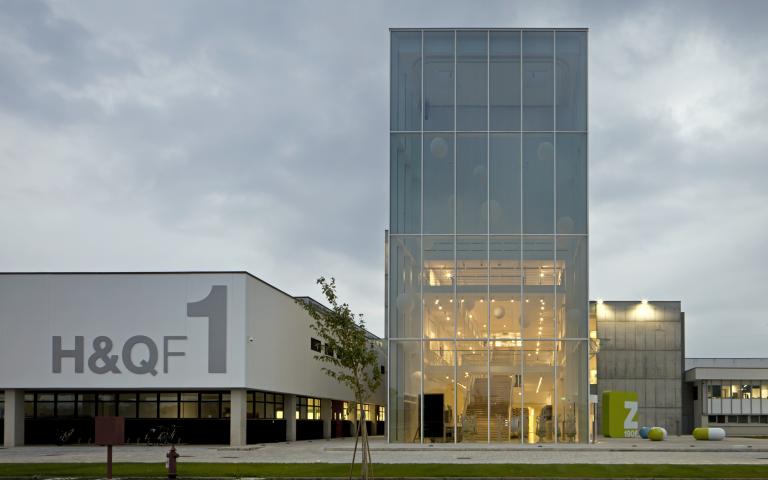 Our pharmaceutical production and products
Our pharmaceutical production offers high-value products and services, based on operational excellence and perfect performance.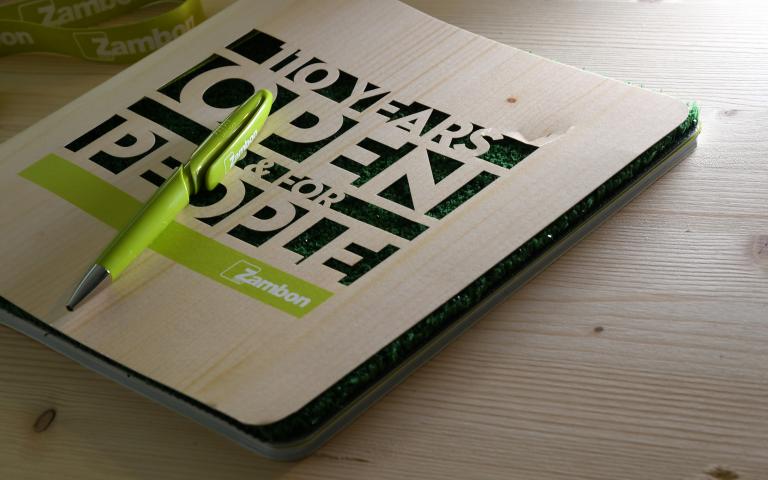 Work with us
We want people who make the difference through a make-it-happen approach based on company ethics. We recognize merits, developing talents and taking good care of our people.