Zambon UK also provides a treatment for Urinary Tract Infections, a common condition in women.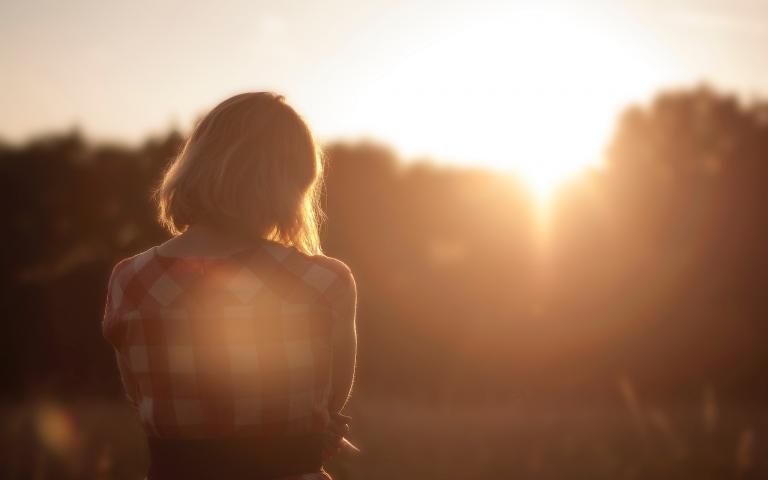 Urinary Tract Infections
Urinary tract infections (UTIs) are very common. They can be painful and uncomfortable, but they usually pass within a few days or can be easily treated with a course of antibiotics. UTIs are more common in women than in men. It's estimated half of all women in the UK will have a UTI at least once in their life with typical symptoms of bladder pain and a burning sensation when passing urine.
FIND OUT MORE ABOUT OTHER TOPICS
We are moving toward establishing a global pipeline focused on specialties.
FIND OUT MORE ABOUT OTHER TOPICS
Zambon's daily commitment: improving the lives of patients.