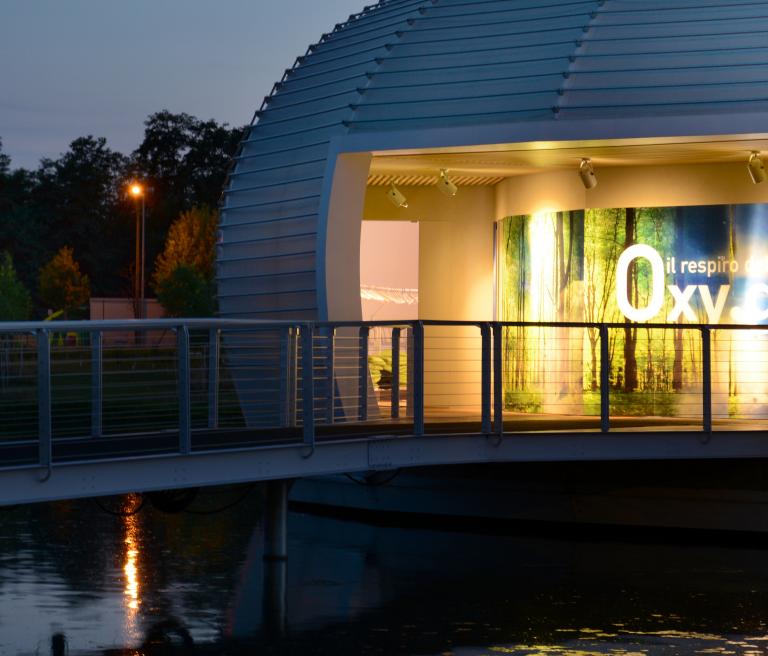 Patient Safety
All medicinal products have benefits and risks. For a medicine to be considered safe, its expected benefits should be greater than any associated risks of harmful reactions. All medicines can cause reactions; however, most people take medicines without suffering any serious side effects. In order to safeguard patients, Zambon UK collects safety information to monitor the benefit-risk profile of our products to identify potential changes at an early stage. When a new product is first marketed, its efficacy has been well defined. However, since a relatively small number of patients who fit particular inclusion and exclusion criteria will have taken part in clinical trials during the development of a new medicine, it is likely that only the more common adverse drug reactions will have been identified. It is only after larger scale use of the product in real-world clinical practice that less common adverse drug reactions including drug interactions may be detected and an indication of the frequency of the more common adverse drug reactions determined. 
Ensuring patient safety is extremely important to Zambon UK and we take the use of all our products seriously. We have legal and ethical responsibilities to collect, analyze and report side effects.  We encourage healthcare professionals and patients to report side effects experienced whilst taking our products. Apart of this we also collect data from clinical and epidemiological studies, worldwide medical and scientific literature, regulatory authorities, patient support programs, market research studies and social media.
It is Zambon UK policy that all employees and contractors, including our partners are required to immediately report any issues relating to the safety or quality of our products. This may also include the following:
Adverse events (side effects) including those related to quality defects.
Occupational exposure.
Interaction with another drug or any other substance including herbal remedies, food,drink and vitamins.
Exposure to drug during pregnancy and lactation, even uneventful.
Transmission of drug via semen (paternal exposure).
Lack of efficacy, reduced efficacy and/or worsening of symptoms.
Overdose (symptomatic or not).
Misuse (symptomatic or not).
Drug abuse.
Drug dependence.
Medication errors (including near misses).
Unintended beneficial effects.
Any suspected transmission via a medicinal product of an infectious agent.
Death.
Data on use of products in children.
Data on use of products in the elderly.
Data on the use of products in those with hepatic impairment.
Data on the use of products in those with renal impairment.
Off label use (symptomatic or not).
Abnormal clinical, toxicological or laboratory findings.
Data on the use of falsified products.
The data from all sources is recorded on a computerised safety database for ease of retrieval and analysis, and when necessary, further information is sought from individuals who have reported the potential side effect. A regular screening of the data may identify unexpected side effects, indicate that certain side effects occur more commonly than previously believed, or that some patients are more susceptible to some effects than others. Such things can lead to changes in the marketing authorisation license of the medicine, such as:
Restriction in use
Changes in the specified dose of medicine
Introductions of specific warnings of side-effects in the product information.
If a new side effect is identified, information is carefully considered in the context of the overall side effect profile for the medicines, and how it compares with other medicines used to treat the same condition.  Important changes are communicated to the applicable regulatory authorities, healthcare professionals and patients as necessary.
In the UK, the Medicines and Healthcare products Regulatory Agency (MHRA) is responsible for ensuring that medicines and medical devices work and are acceptably safe. When necessary, the MHRA may take action to ensure that a medicine is used in a way which minimises risk and maximises benefits to the patients. Such actions may include:
Changes to warnings in the product information or on the package label
Restricting the indications for use of a medicine
Changing the legal status of a medicine, for example, from over-the-counter to prescription only
In rare circumstances, removal of the medicine from the market, if the risks of a medicine are found to outweigh the benefits.
The MHRA works closely with other regulatory authorities on pharmacovigilance matters.
The MHRA also communicates with healthcare professionals and patients to warn them about side effects by means of the monthly bulletin Drug Safety Update or by direct communication, usually from the pharmaceutical company. The MHRA also strives to alert secondary information providers (such as British National Formulary and clinical software suppliers) of new information on adverse reactions.