The presence of Zambon in the UK
Zambon UK Limited is the UK affiliate of the Italian family owned pharmaceutical company Zambon SpA. Zambon UK is a highly specialised company focusing on very specific areas of unmet need. Zambon UK has ambitious growth plans as it continues to establish and grow the Zambon name and portfolio in the UK.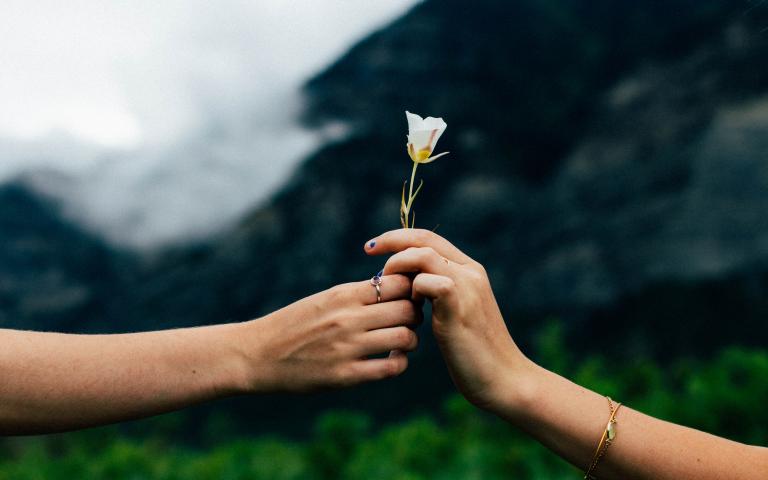 Patient safety in the UK
Ensuring patient safety is extremely important to Zambon UK and we take the use of all our products seriously.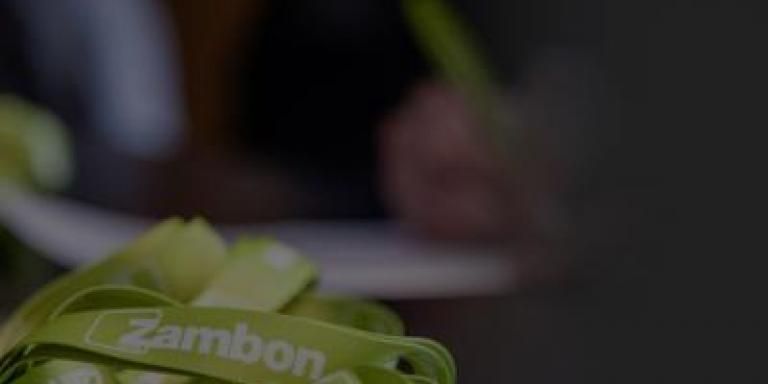 Ground Floor, Suite F, Breakspear Park, Breakspear Way, Hemel Hempstead, HP2 4TZ
FIND OUT MORE ABOUT OTHER TOPICS
Zambon's daily commitment: improving the lives of patients.