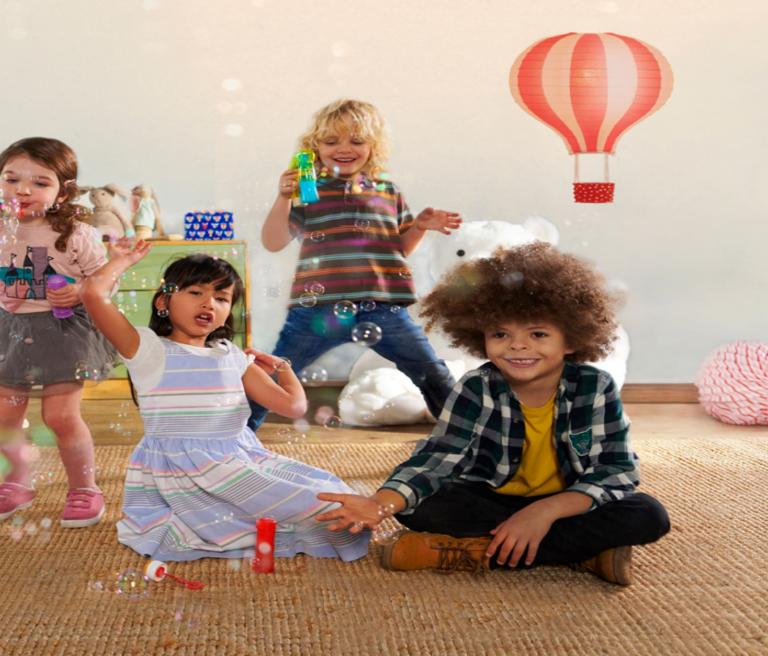 Severe Respiratory Diseases
Severe respiratory disease: Cystic Fibrosis
Around 100,000 people worldwide suffer from Cystic Fibrosis, the most common severe genetic disease. This multi-organ disease mainly affects the lungs, which are hit by chronic infections and inflammations that cause their progressive deterioration.
People in the UK have Cystic Fibrosis, that's one in every 2,500 babies born
Source: CF Trust Website https://www.cysticfibrosis.org.uk/
Cases of Cystic Fibrosis affecting children in Europe
Source: ECFS Patient Registry, Report 2015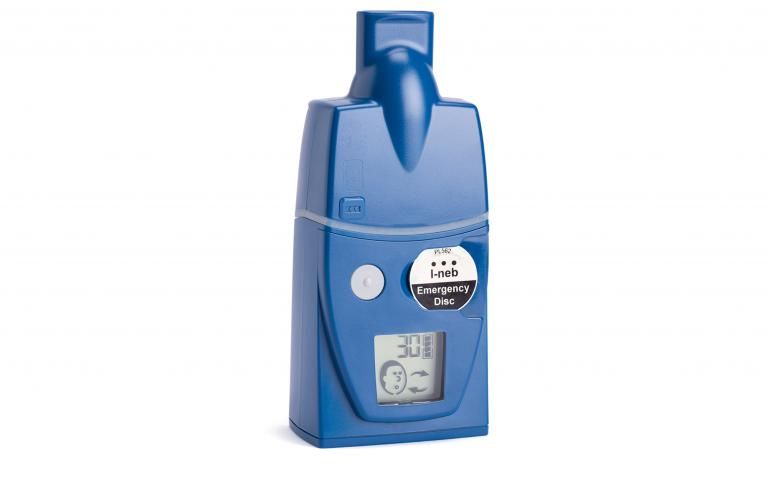 I-neb: Adaptive Aerosol Delivery system by Philips
Thanks to this device provided and produced by Philips, Zambon provides continuous audible and tactile feedback of the treatment to patients and health care professionals. Alongside research into innovative drugs, support for patients plays a key role with regard to rare diseases such as
Cystic Fibrosis. 
FIND OUT MORE ABOUT OTHER TOPICS
We are moving toward establishing a global pipeline focused on specialties.
FIND OUT MORE ABOUT OTHER TOPICS
Zambon's daily commitment: improving the lives of patients.