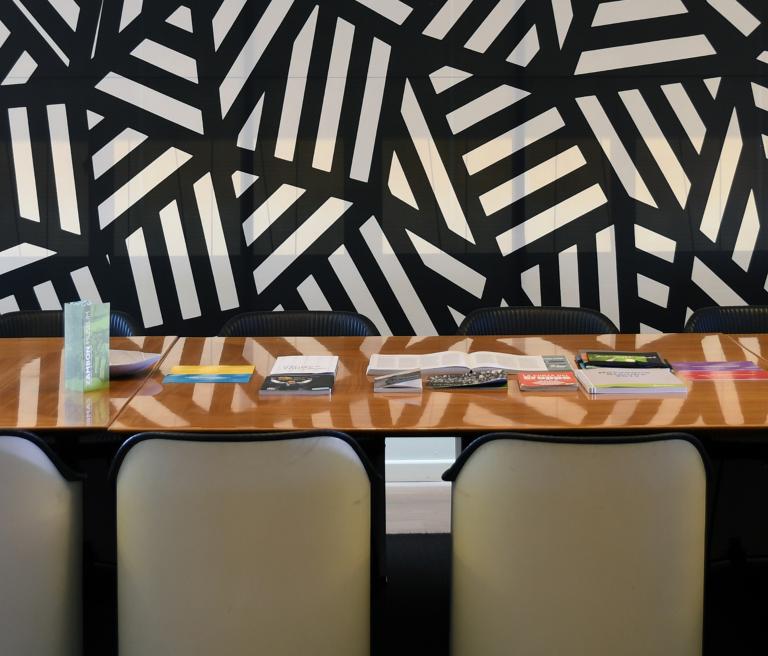 Zambon Sweden's business team in the Nordics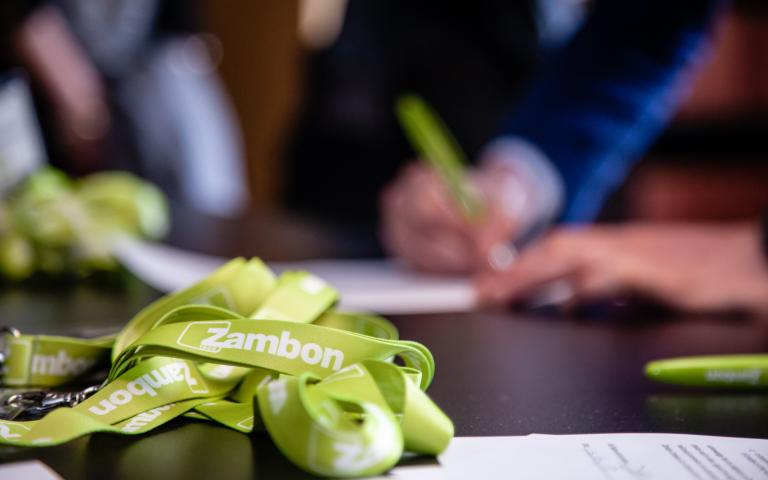 The Executive Management Team of Zambon Pharma in Sweden
We have highly experienced pharmaceutical professionals whose insight and dedication will ensure that Zambon Sweden make a difference every day.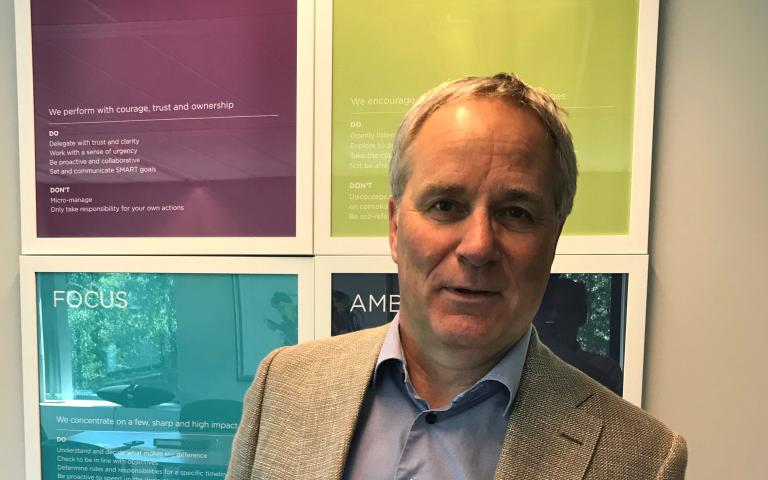 Interview with Head of European mid-size Countries Cluster Ad Van Der Vliet
"Zambon Sweden started her activities in the Nordic countries back in 2002 under the name of Nigaard Pharma. Nowadays the Nordic countries are represented by Zambon Sweden, a filial of Zambon Netherlands B.V., with our offices located in Lund (SE)."
Head of European mid-size countries cluster
Reg Affairs, QA & PV Manager