Our manifesto
We want people who make the difference through a make-it-happen approach based on company ethics. We recognize merits, developing talents and taking good care of our people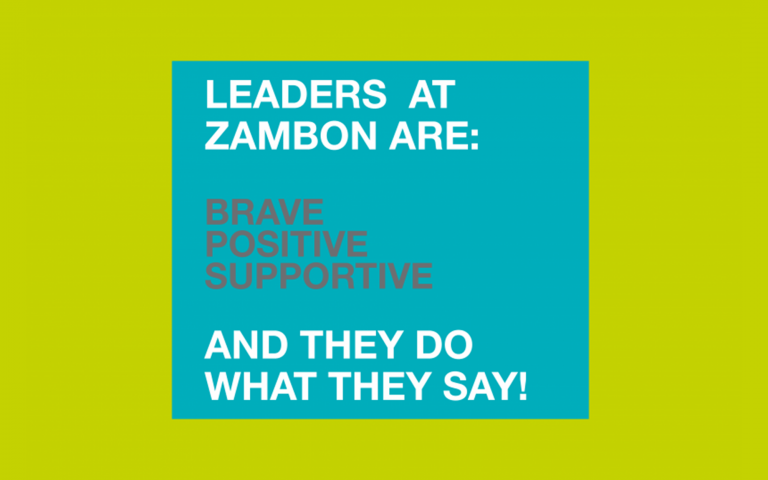 Our leadership style
We share a clear vision on how to lead people to success. Our leaders must set an example with their actions and their thoughts, to build the Zambon Sweden of tomorrow.
Our behaviours
We have elected four behaviours to represent the key points of our corporate life, for all our employees.
ACCOUNTABILITY - We perform with courage, trust and ownership
 
INNOVATION - We encourage new ways to address challenges
 
FOCUS - We concentrate on a few, sharp and high impact objectives
 
AMBITION - We dare to think big, act boldly and go beyond 
Our Values
The way we work is founded on integrity, honesty, people care and modesty; values that the Zambon acknowledges, shares and promotes
Do you want to join our team?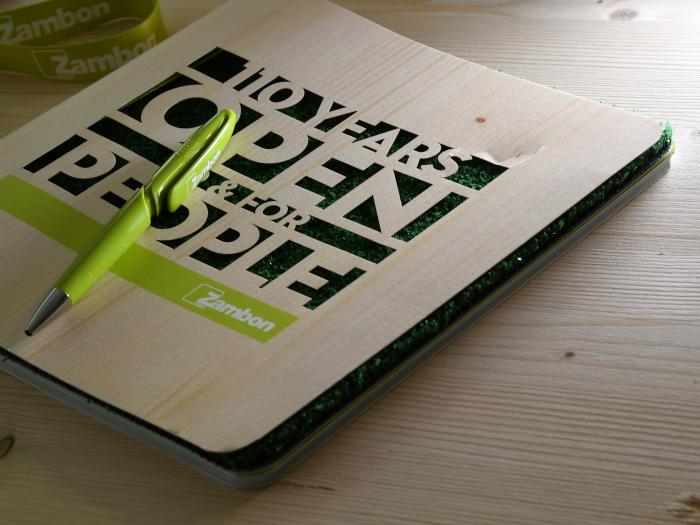 Zambon Sweden is always on the lookout for motivated, brilliant and enthusiastic people who are eager to start a career in a leading company  in the pharmaceutical industry, Italian and international scene.