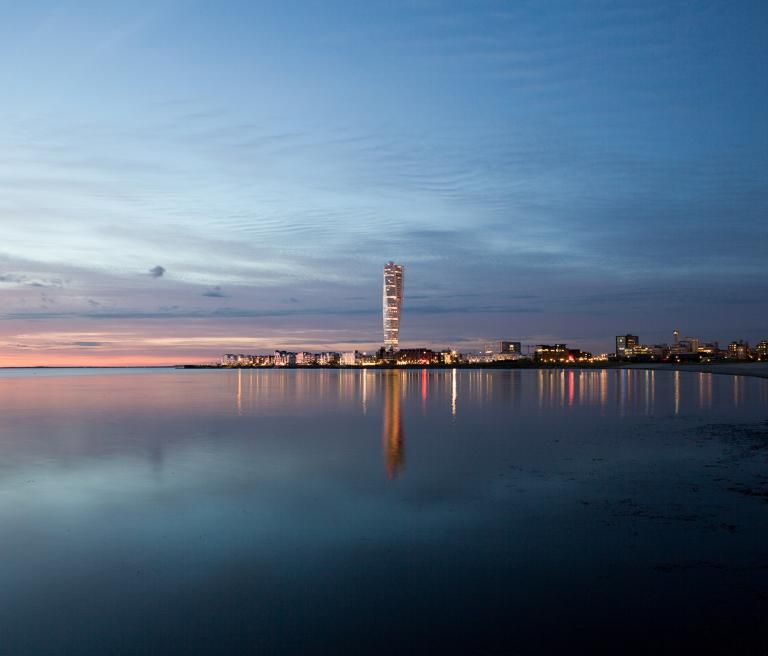 Zambon Sweden in the Nordics
Zambon Sweden in the Nordics
Zambon Sweden is a specialist pharmaceutical company, well established in Denmark, Norway, Sweden, Iceland and Finland. Zambon Sweden is focused on complex respiratory conditions, rare diseases and severe infections, including pharmaceuticals and medical devices.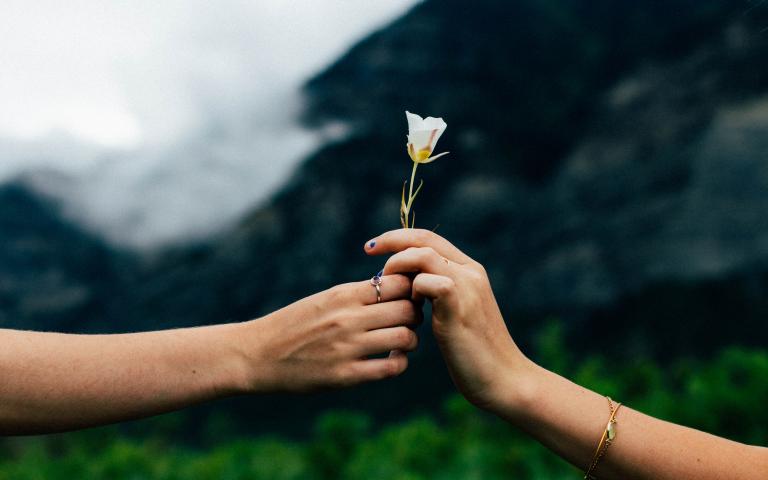 Patient safety in the Nordics
Since the initial stages of the development of a new potential Zambon drug and throughout the marketing period of registered products, our goal is to ensure patient safety.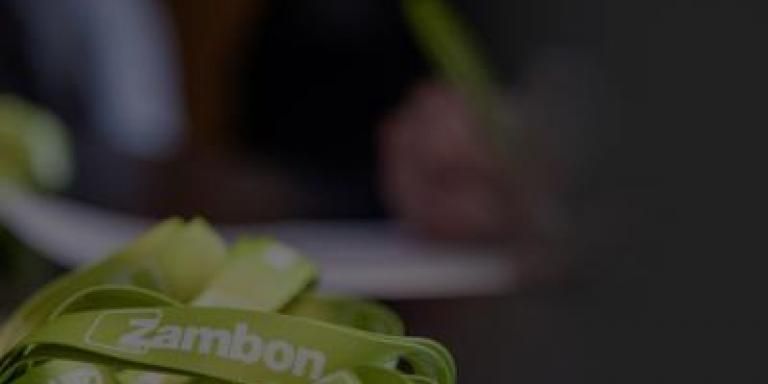 Zambon Sweden in the Nordics
Head office Sweden: Zambon Sweden, Filial of Zambon Nederland B.V, Medicon Village, Scheelevägen 2, 223 81 Lund
Switchboard: +46 (0)10 33 50 800
FIND OUT MORE ABOUT OTHER TOPICS
Zambon Sweden's daily commitment: close and professional collaboration with health care providers