Interview with Ad Van Der Vliet, Head of European mid-size countries cluster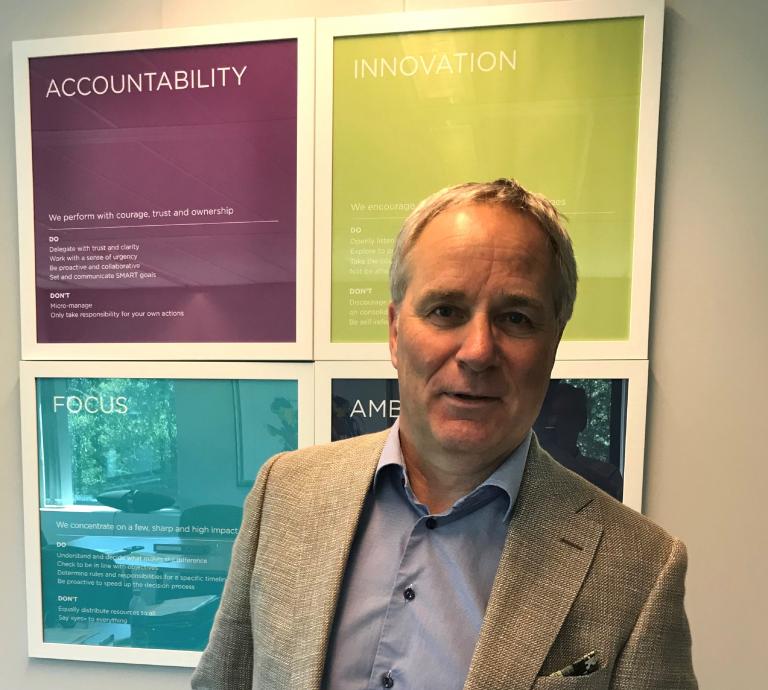 Zambon Sweden started her activities in the Nordic countries back in 2002 under the name of Nigaard Pharma. Nowadays the Nordic countries are represented by Zambon Sweden, a filial of Zambon Netherlands B.V, with our offices located in Lund (SE).
We are part of the Zambon Group, a modern chemical-pharmaceutical multinational company represented in 86 countries. The company is founded on the history and values of an Italian family owned enterprise with ambitious growth plans for the future.
In the Nordic countries our main focus is to address the needs of patients and stakeholders in two specific disease area`s: Parkinson's Disease and Cystic Fibrosis. Over the past years we have built a reputation as a trustworthy partner for patients, caregivers and stakeholders within the healthcare environment by providing innovative medicines and treatment related services. This is done by a small team of highly dedicated, enthusiastic professionals who strive to make a difference for the patients' health and well-being every day.
Zambon has the global vision to improve patients' lives and health through innovation and development of modern solutions and services dedicated to patients. Our ambition towards the future is to search for new opportunities to treat Parkinson's disease and severe respiratory diseases.
As Country Manager of Zambon Sweden I am proud to represent the company, with her unique history and ambitious growth plans and to work together with my dedicated colleagues on a daily basis to make our ambitions reality.